The harvest season is coming soon and effective airflow remains the best way to further reduce the use of chemical products in storage units.

Effective ventilation is becoming increasingly essential in storage spaces and silos: consumers continue to demand the same levels of quality, but with a growing desire to see chemical residues reduced or even eliminated. Ventilation is undoubtedly one of the most effective and healthy approaches to protecting stored grain against insect proliferation, heating, fermentation, mold, etc. and NEU FEVI combines this approach with ease of use and energy savings.

Optimizing grain storage is one of the main concerns of grain farmers: the aim is to preserve the quality of the grain and to be able to store it safely, free from infestation (both visible and invisible) by insect species and the development of certain mycotoxins such as ochratoxin. The use of insecticides is still often considered to be the most radical means of protection; however, there is a strong demand from society and consumers for cereal products which are free from chemical residues, and the industry is aware of this.
Even if the results of grain inspections comply with the MRLs (Maximum Residue Limits) defined at the European level, thus guaranteeing a high standard of food safety, it can be expected that these will become more and more stringent over time, with increasingly low thresholds. Currently, the presence of quantified residues - meaning trace amounts in very small quantities - is still being detected in more than 50% of cases: these residues are mainly storage insecticides.
This is why effective ventilation is becoming more and more essential; airflow needs to be carefully thought out and provided by a suitable fan placed at the base of the silo, and relayed inside by an optimal diffusion device.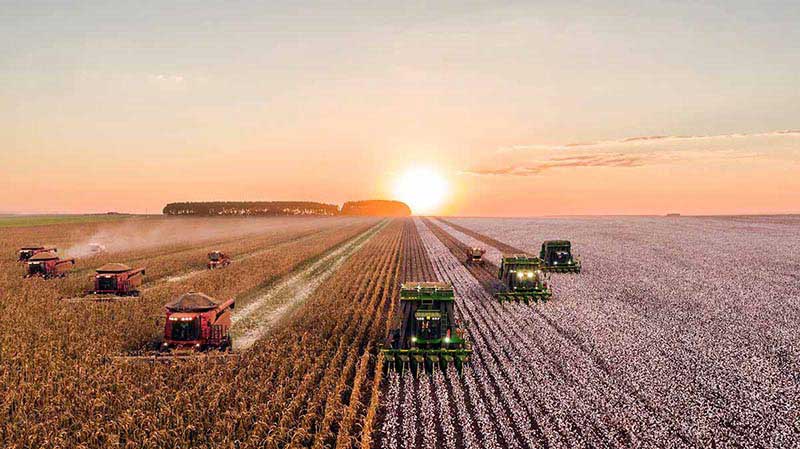 But the energy expenditure related to the ventilation system is sometimes considered high - that's why it is important to carefully consider the air flow rate and pressure drop requirements in each situation. Fortunately, today, these parameters can be perfectly controlled by circulating only the exact amount of air required, based on a range of criteria: the size of the silo, storage height, type of grain, etc. This is one of the added values provided by NEU FEVI's AGRIC'AIR fans, specially manufactured for the agricultural sector: thanks to software developed in partnership with ARVALIS, the company is able to calculate and measure out the exact ventilation requirements for each cereal plant.

The initial diagnosis established by the software makes it possible to limit energy consumption if the flow rates are excessive, or conversely to identify whether airflow rates are lacking in relation to the standards required by plant protection legislation.

"We are pleased to have worked with Arvalis to develop this precision and control software, and to be able to contribute to the wider transformation of the cereals sector as it pursues its commitment to a sustainable approach" says Franck Muselet, Sales Director of NEU FEVI.

NEU FEVI is also known worldwide for the reliability and ease of use of its fans, particularly in the agricultural sector. These fans are known for their highly mobile design, making them easy to install as close as possible to the storage areas.

The company operates throughout France, as well as in Romania, Bulgaria, Russia and Latin America.